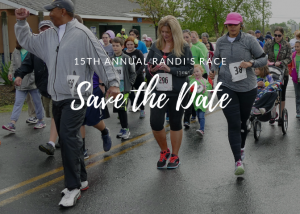 Pre-Registration is now open for the 2019 Randi's Race! On May 11, 2019, we will commemorate our 15th Annual Randi's Race. David J. Freed, Esquire, serves as our Honorary Chair.
When: Saturday, May 11, 2019
8:00 a.m. Registration Begins
9:00 a.m. Race Begins, Rain or Shine
Where: Adams Ricci Park, Enola
* Remember to stop by the pre-registration table the day of the race
HOW TO PARTICIPATE IN #RANDISRACE2019
2019 Race Brochure – Collect donations between now and May 11 and compete for our top fundraising prizes!
2019 Team Registration Form and Instructions– Form a team with friends, co-workers or family and compete for our top team prizes! Team Captains can bring the Team Registration Form directly to the race and/or send to Nancy J. Chavez in advance at njchavez@verizon.net. Team members can also pre-register online and will be recorded on the final team rosters. Registration available day of the race: Minimum $25 donation. Cash, checks and credit cards are accepted.
2019 Race Poster – Download and Share!
Sponsorship Letter – Download and consider becoming a 2019 Randi's Race Sponsor! Sponsors will be included in all marketing materials; posters, radio, TV and local advertisements.
Follow Randi's Race on

 – And invite your friends to the Race! Contact Us if you'd like to form a team and compete for our awards.
Not on Facebook? We're also on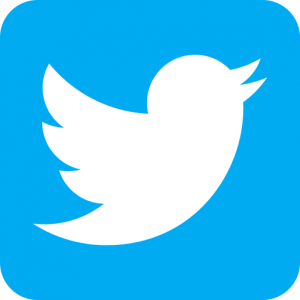 @Randis_Race and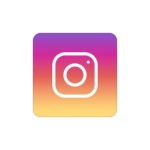 @randishouseofangels. Use hashtag #RANDISRACE2019
ABOUT RANDI'S RACE: Randi's Race for Hope and Courage is a 5K Run/Walk in memory of  Nancy Chavez's beloved daughter, Randi Lee Trimble, who was murdered in East Pennsboro Township on January 10, 2003, by a hit man hired by her husband. Both men are serving life terms with no chance of parole. 
Since her daughter's death, Nancy has been an advocate for victims of domestic violence. She established Randi's House of Angels (RHOA), a project of the Foundation for Enhancing Communities (TFEC), that supports children who experience and/are victims of domestic violence. This project will help fulfill her dream of supporting and providing services for vulnerable children who experience and/are victims of domestic violence. Some of the biggest victims of domestic violence are the smallest.
Because of the generous support of the community, Randi's Race has raised more than $423,000 since 2005. Funds supporting RHOA have been donated to the four local Domestic Violence Agencies to support programs and services for children. This includes Randi's Kidz Club, a twelve-week therapeutic group for children who have experienced domestic violence, at Domestic Violence Intervention of Lebanon County and Randi's Camp, a three-day interactive summer camp held in Cumberland County each July.
Randi's Race is a community event that creates awareness and advocates against domestic violence. You can make a difference. Form a team with your friends or co-workers. Bring your family, friends, and colleagues and enjoy the fun activities for all. Pre-Register today!
2019 Randi's Race for Hope & Courage
Corporate and Individual Sponsors
---
 DIAMOND SPONSOR ($3,500)

---
PLATINUM SPONSORS ($2,500)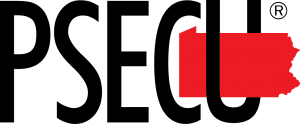 ---
GOLD SPONSORS ($1,000)
Dennis E. Green Family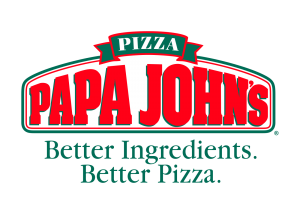 ---
SILVER SPONSORS ($500)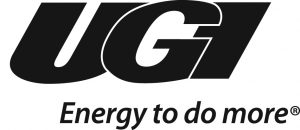 MacLean Family


---
BRONZE SPONSORS ($250)

---
IN-KIND DONATIONS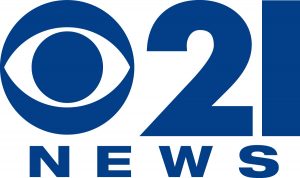 ---
2019 Randi's Race Results: (to be published after the race)