Facebook Fundraiser:
Info on what it is, and a link to our Facebook fundraising page which is still in development, will be coming soon.
---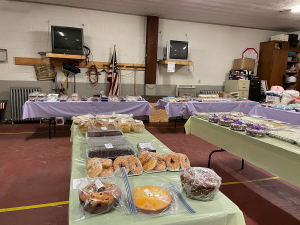 Fundraise Your Way:
Looking for a way to make a difference, take action and get involved with RHOA?
Fundraising Your Way is the perfect opportunity to educate people in your direct community about the need for domestic violence programs and services while raising critical funds and awareness!
The more people we can help understand how important this is to the well-being of children and families, the safer and more supportive our communities will become.
Fundraise whatever way is right for you! Create an event, challenge, or celebrate a special occasion. There's no limits to what you can do.
So, get creative! Turn your passion and hobbies into efforts that benefit RHOA and our local community.
Choose what is right for you. Big or small, your contribution will help us continue serving and supporting women, children and families who are impacted by domestic violence in Central Pennsylvania.
Choose What To Do:
– Host your own event
– Pledge a special day
– Create a challenge
– Complete challenges
Spread The Word:
– Invite Friends
– Raise Money
– Share on Social Media