Thank you, Caitlin's Smiles, for the opportunity to learn about the terrific work your organization has been doing, and also help make craft kits for the Bags of Smiles that the organization gives out to kids. We're delighted to send smiles to children, especially those hospitalized.


C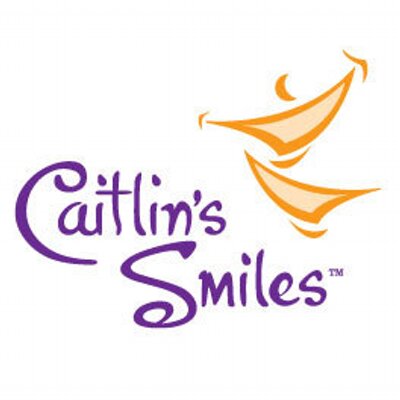 aitlin's Smiles is powered by a passionate group of volunteers, encouraging children facing serious health challenges to explore their creative talents by taking part in arts and crafts activities. While creating feelings of self-worth and instilling confidence in these children, the efforts ultimately put smiles on the faces of everyone involved.
You may have recently noticed Cheryl Hornung, founder and director of Caitlin's Smiles, featured as one of abc27's Remarkable Women. Hear more from Cheryl about how her daughter Caitlin's illness and hospitalizations inspired her to provide other children with SMILES, too…
Learn more about Caitlin's Story here.