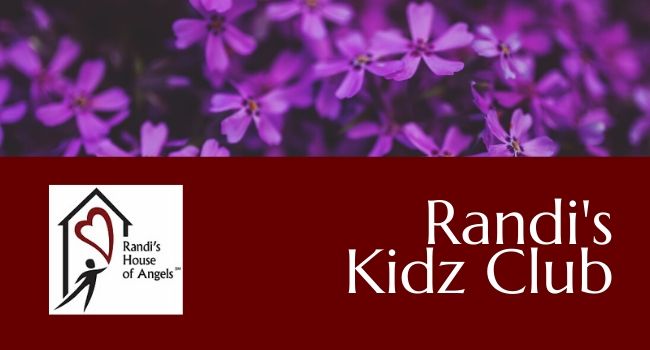 Randi's Kidz Club is a ten-week therapeutic group for children, ages 8 to 13 years, who have experienced or have been exposed to domestic violence.  This program has been designed to help children cope with feelings and emotions through art therapy, games and relaxation techniques.    
FREE TO ALL CHILDREN! Please visit our Facebook page and help us share our events with others!
Two Upcoming Dates:
Every Tuesday, starting February 4 and ending April 7, 2020
Location: Susquehanna Psychological Services (SPS), 20 Clearfield Street, Suite 2, Elizabethville, PA  17023. Please contact SPS at 717-362-8900 for more information.
Every Thursday, starting February 13  and ending April 16, 2020 – 6:00 pm – 7:30 pm
Location: Silver Springs Presbyterian Church, 444 Silver Spring Road, Mechanicsburg, PA. Please contact Randi's House of Angels at 717-503-4498 for more information.