The 2018 Randi's Race was a fun morning of activities with our vendors and sponsors, the Kids Run and then the big race. Thank you, everyone!
If you're interested in forming a team or becoming a sponsor next year – drop us a line and let us know! Email us: randishouseofangels@gmail.com.
1st Overall all male – William Reecher (19:59)
1sr Overall female – Madison Lesko (25:01)
Age 14 and under
(Listed Male / Female)1-Taj McKay 1-Shelby Davis
2-Cole Toombs 2-Cassidy Eiserman
Age 15-19
1-Chase Toombs 1-Lydia Maliackel
2-Sage McGuire 2-Brianne McCoy
Age 20-29
1-Joel Woeshek 1-Jalisco Correale
2-Lukas Slavic 2-Becky D'Angelo
Age 30-39
1-Ross Pelusi 1-Elisa Springer
2-Jeremy Snyder 2-Melissa Mahoney
Age 40-49
1-Michael Butler 1-Jessica Byerly
2-Rob Ballard 2-Megan Lesko
Age 50-59
1-Timothy Curtis 1-Lisa Baer
2-Tamar Seamen 2-Karen Simons
Age 60 and over
1-Robert Robuck 1-Mari Jo Ruby
2-Charlie Gerow 2-Debra D'Angelo
2018 Randi's Race for Hope & Courage
Corporate and Individual Sponsors
---
DIAMOND SPONSORS ($3,500)

---
 PLATINUM SPONSORS ($2,500)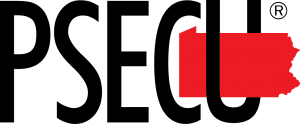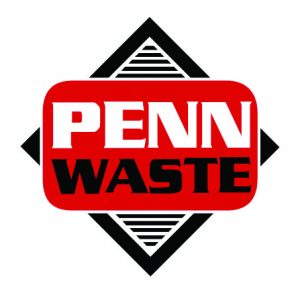 ---
 GOLD SPONSORS ($1,000)
Dennis E. Green Family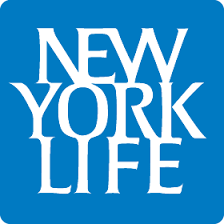 ---
 SILVER SPONSORS ($500)
MacLean Family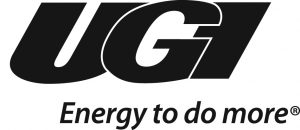 ---
 BRONZE SPONSORS ($250)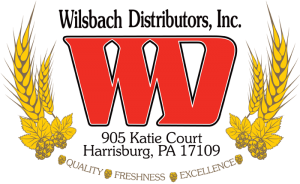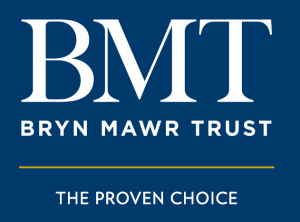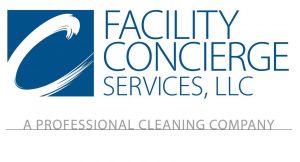 The Thomas Farr Family
---
 IN-KIND DONATIONS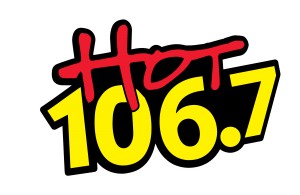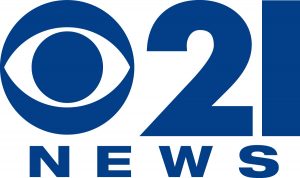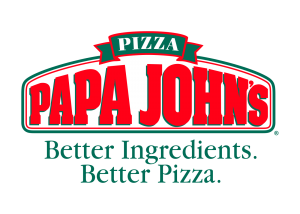 ---
View 2018 Race Promo here – Thank you CBS21 News!