Thank you to all the participants, sponsors, and local businesses that supported Randi's Race: A 5K Walk/Run for Hope and Courage last year. We hope that you attend the event by forming a team and/or bringing your friends and family. We will be appreciative of increasing our sponsorships this year. Donations will be accepted up to June 30, 2018.
When: Saturday, May 12, 2018
8:00 a.m. Registration Begins
9:00 a.m. Race Begins, Rain or Shine

Randi's Race FaceBook Event Page

Where: Adams Ricci Park, Enola
- * Remember to stop by the pre-registration table the day of the race.
No Registration Fee - Minimum Donation $25
Pre-Registration:
Pre-Registration can be completed in 2 ways!
- Download, complete & return the registration form included with the brochure
- Pre-Register Online via TFEC's secure website
(Randi's House of Angels is a project of The Foundation for Enhancing Communities, fiscal sponsor.)
Randi's Race Information
2018 Randi's Race Community Sponsorship Letter
2018 Randi's Race Waiver
2018 Randi's Race Brochure
2018 Randi's Race Poster
2018 Randi's Race Map
Thank you in advance to everyone who has helped us spread the word by downloading and sharing either via email, print or social media!
Randi's Race for Hope and Courage is a 5K Run/Walk in memory of Nancy Chavez's beloved daughter, Randi Lee Trimble, who was murdered in East Pennsboro Township on January 10, 2003, by a hit man hired by her husband. Both men are now serving life terms with no chance of parole. This year marks the twelfth year anniversary of Randi's death.
Since her daughter's death Nancy Chavez has been an advocate for victims of domestic violence. She established Randi's House of Angels (RHOA), a project of the Foundation for Enhancing Communities that supports children who experience and/are victims of domestic violence. This project will help fulfill her dream of supporting and providing services for children who experience and/are victims of domestic violence come true.
Because of the generous support of the community over the past eleven years, Randi's Race has raised more than $354,000 supporting Randi's House of Angels. Funds have been donated to the four local Domestic Violence Agencies to support programs and services for children. This includes Randi's KIDz Club, a twelve week therapeutic group for children who have experienced domestic violence, at Domestic Violence Intervention of Lebanon County; and Randi's Camp, a three -day interactive summer camp held in Cumberland County in July.
Randi's Race is a community event that creates awareness and advocates against domestic violence. You can make a difference. Bring your family, friends and colleagues and enjoy the fun activities for all.
The official times and results for the 2018 Randi's Race will be posted at the end of the event.
2018 Randi's Race for Hope & Courage
Corporate and Individual Sponsors
---
DIAMOND SPONSORS ($3,500)

---
 PLATIUM SPONSORS ($2,500)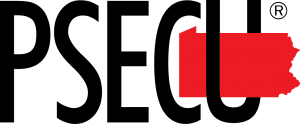 ---
 GOLD SPONSORS ($1,000)
Dennis E. Green Family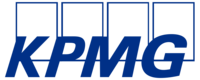 ---
 SILVER SPONSORS ($500)
MacLean Family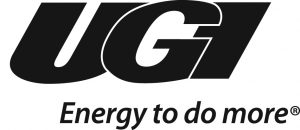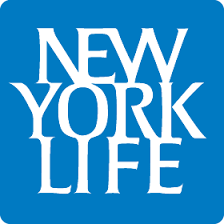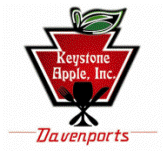 ---
 BRONZE SPONSORS ($250)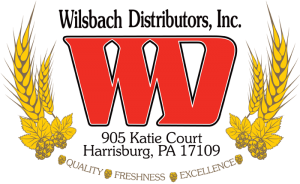 ---
 In Kind Donations
---
2018 Randi's Race Results:
| | | | | |
| --- | --- | --- | --- | --- |
| Place | Time | Name | M/F | Age |
| 1 | 00:00 | | | |
MEDAL WINNERS
OVERALL MALE WINNER:
OVERALL FEMALE WINNER:
Male
AGE 14 and Under
Female
AGE 15-19
AGE 20-29
AGE 30-39
AGE 40-49
AGE 50-59
AGE 60-69